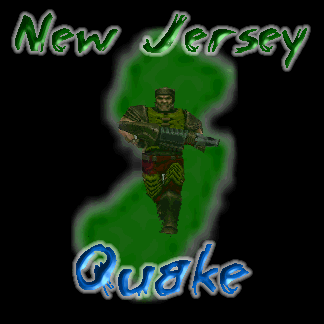 The LAN party will be held in the hall located at the Green-fields Vol Fire Company,
31 Budd Blvd.
West Deptford, NJ 08096
Directions from Matrix:
From the New Jersey Turnpike
Get off at Exit 3
Stay to the right after paying your toll, this will put you on 168 North
You will go through several traffic lights, when you pass a Burger King you will approach a overpass
Immediately after the overpass is a traffic light with a green arrow and the on ramp for 295 South, Get on it
Follow the instruction from Rt. 295 South
From Rt.295 South take the exit 24A For Rt.45 South, Woodbury.
Follow Rt.45 South for a few miles.
After you pass by the cluster of Mc D's, BK, Wendy's and KFC, you will see a chinese restaurant(Buffet) on the right.
Immediately after that make a right on to Budd Blvd. It's between the chinese restaurant and a Summit bank
Follow that for a short distance and you'll see GreenFields Firehouse on your right.
Hall is to the right of the firehouse.
From Rt. 295 North take exit 20.
Make a right at the traffic light at the end of the Exit.
Go all the way throught the industrial park till you come to a stop sign, make a right there
At the first light make a left hand turn onto Jessup Road.
At the Second light make a left on to Budd Blvd.
Follow that for a short distance and you'll see the firhouse on the Left hand side.
Please, do not block firehouse bay doors when loading/unloading!
For exact driving directions, consult MapsOnUs.com or MapQuest.com
NOTE: Some map programs may show location as Woodbury, NJ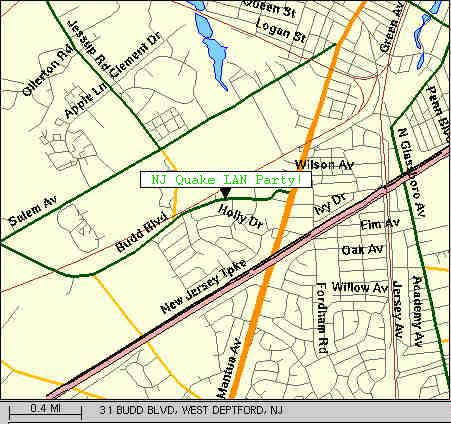 back